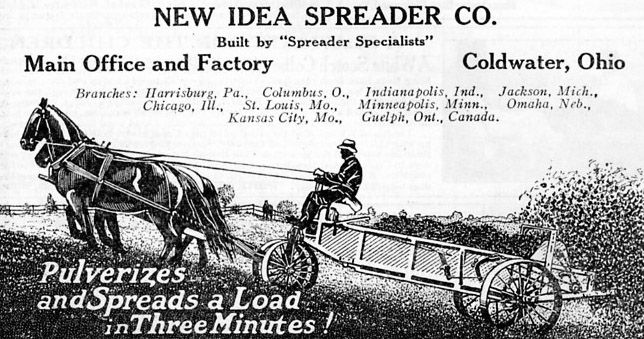 Below is a list of natural horse care product reviews by Soulful Equine.
This resource will grow over time.  If you'd like to be notified of when a new review or article is published, click here to get access to our knowledge base.
To contact us about reviewing a product from your company, click here to contact Stephanie Krahl.

Introduction
Natural Horse Care
Natural Hoof Care
Horsemanship
Services
Books, DVDs, and Magazines
Apparel
Other Recommendations
###
Photo Credit – original image modified in size.
Disclosures: This page contains affiliate links.