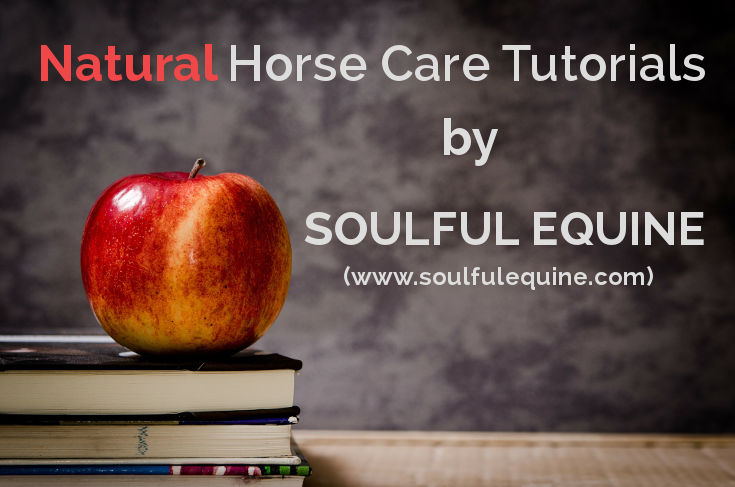 Knowing how to care for a horse naturally is an asset that gives you the tools necessary to Help Your Horse Thrive™. Natural horse care is a superior approach to caring for your equine companion. Below is a list of free horse care tutorials offered by Soulful Equine that will help you become a better guardian for your equine partner.
I'll be adding new tutorials to this list, so check back often or to get started, click here to register for our free Soulful Guardian membership. That way you will not miss out on learning some of the most cutting edge information on caring for your horse naturally. Once you register you'll get access to resources that are not publicly available on our website.
In addition to these resources, if you're new to Soulful Equine, we have a valuable guided tour of our website. That's a great place to start for new visitors. Click here to view The Beginner's Guide to Soulful Equine.
Keep it soulful,
Stephanie Krahl
---
To get access to more valuable horse care information that is not publicly available on our website, click the button below to register for your free Soulful Guardian membership!
Claim Your Free Soulful Guardian Membership