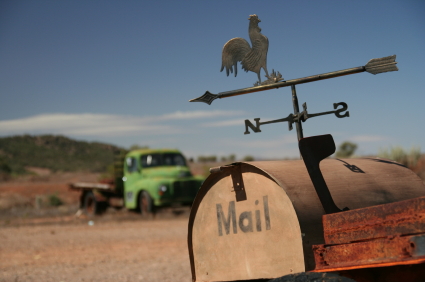 You can contact Soulful Equine using this page but before you do, please read on …
---
Marketers and PR people:
We do not post guest articles at this time
We do not deal in text link "advertising"
Stephanie Krahl, founder of Soulful Equine, reviews products occasionally but only ones that she has personally experienced, found useful, were produced with loving intent, and whose company has the horse's best interest at heart.
Horse Guardians:
We encourage your questions and comments, however, please see the FAQ section, our knowledge base and our articles before you write in because many common questions may already be answered. Otherwise, please do not hesitate to contact us.
Often times people need assistance with a specific situation, if that's the case, then please read over our services page to see what we have to offer you and your horse.
If you would like to contact the Soulful Equine Team for any other reason, then provide your details in the form below.

---