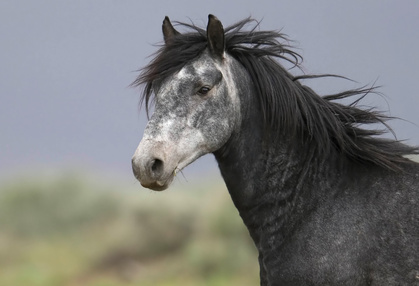 We help horse lovers have a thriving equine partner for life!
An approach to equine education focused on creating the best ever natural lifestyle for your horse.

Soulful Equine offers a variety of services tailored to the individual horse and horse guardian. Our philosophy is to help your horse thrive™ despite domestication. This is a goal we're always striving for regardless of the situation. In order to accomplish this ideal life for your horse, roadblocks, limiting beliefs, old ways of thinking, and being locked into conventional wisdom must be eliminated. If you put your horse first by nurturing her true nature, and you have the willingness to do what it takes to help her thrive, then dig more into what we have to offer you and your equine partner.
See our services listing below or skip right to the "Ready for the Next Step" section of this page to take immediate action by getting in contact with us so we can help you create a tailored program focused on promoting your horse's health naturally.

---
Natural Horse Care Strategy and Consulting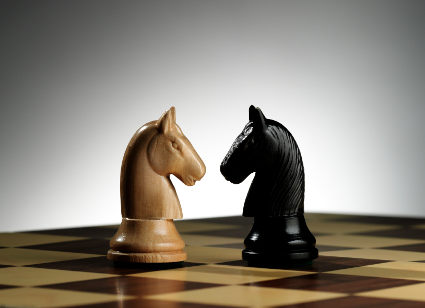 We help horse lovers take strategic, natural approaches to their horse's care. Every aspect of your current program is analyzed to provide you a time-proven roadmap for developing a thriving equine partner. Each individual's situation and horse is different and there's also the "X-factor" to consider. Keeping these universal principles in mind – at all times – helps establish reasonable expectations.
There's no silver bullet and your horse did not become less than excellent overnight. It happened over time. Regaining one's health and overall vitality is a process and journey that requires lifestyle changes.  We start with where you are and help you make gradual modifications to your horse's lifestyle. You determine the speed of your horse's progress. This is an individualized approach to health and wellness.

Read More
---
---
Books by Soulful Equine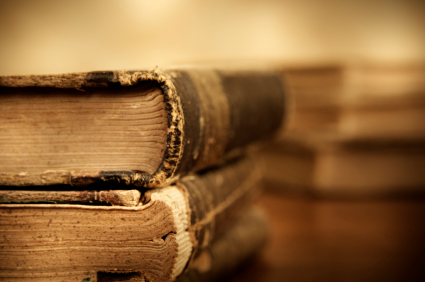 Soulful Equine has several published books to help you get started on having a solid natural horse care foundation. If you want an economical option for getting started, you will not go wrong with adding one of Soulful Equine's books to your horse care library.

Read More
---
Soulful Equine Knowledge Base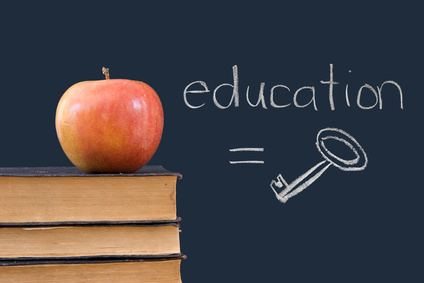 Soulful Equine provides an online knowledge base for the real horse lover who wants to promote their horse's health naturally. This is a free member area that provides you access to valuable, cutting edge information on caring for your horse naturally. Click the button below to register so you can get access to a trusted, quality source for your natural horse care needs.

Free Registration