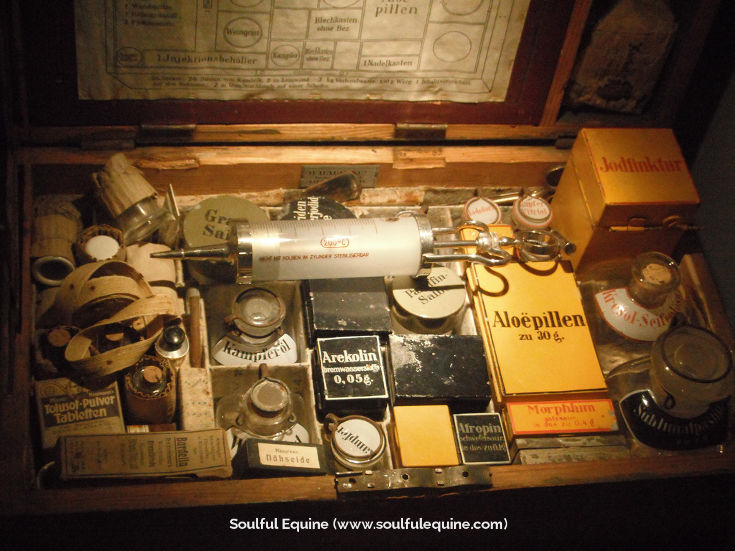 If you had known how hard it would be having a horse, would you have done it at all?
You knew you wanted a horse.  You thought it would be easy or that's what you heard, and you had the money to buy one.
Ever since you became a horse guardian it hasn't been as easy as you thought or as others said it would be.
Your farrier informs you that he has to tranquilize your horse or he can't do his job.  He says it's okay, and you "heard" that others were doing it.
You even heard of a big name trainer down the road who allows his farrier to tranquilize all his horses while they're getting shod, so you think it must be okay.
[Read more…]