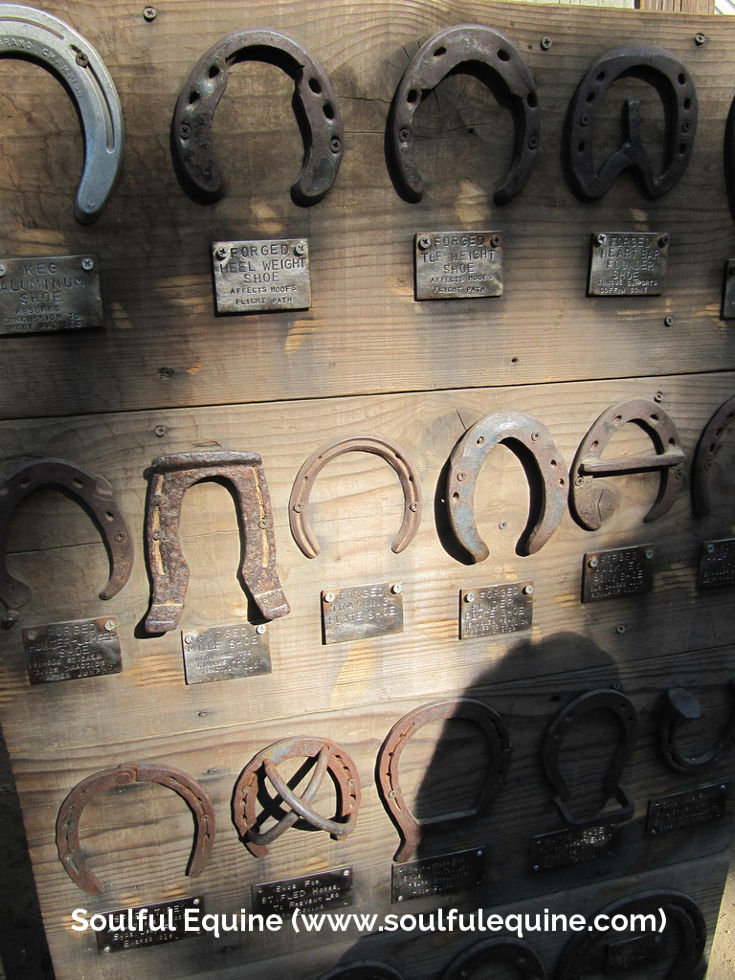 Medieval Times
Think back for a moment. What caused you to believe that barefoot is best for your horse?
I bet that once you invoked your critical thinking skills, and became knowledgeable about the subject, there was no turning back. As a result, you realized you had to learn continuously, become a thinker and a problem solver.
Since you believe bare is better for your equine partner, do you occasionally run into someone who thinks you're high on drugs? Crazy? A tree hugger?
At first, human nature takes over – your ego surfaces and you're ready for battle.
Once the dust settles, you take a step back to see things from their point of view. Plus, you were once in their shoes (no pun intended).  You think, "They love their horse, too."
[Read more…]