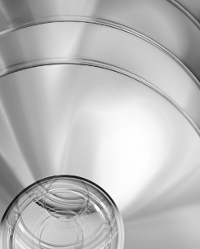 Wouldn't it be great to first be able to rent a horse related DVD before you decided to purchase it?  Or maybe you're not the type to collect equine related DVDs for your home library.
Everyone's different in their approach to learning, so having different options for obtaining education is an optimal solution.
I'd like to share with you my review of a horse DVD rental website I came across in 2009.  It's dedicated solely to the equine enthusiast.
It's called GiddyUpFlix:  http://www.giddyupflix.com/    You've just got to love the name.
I'm the type of person who thrives on obtaining more knowledge, especially when it comes to horses.
[Read more…]