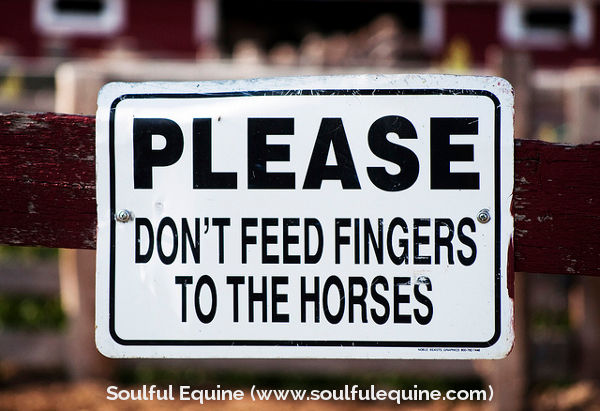 How do you define the word "luck"?
Luck defined by successful people is when preparation meets opportunity.  This is my favorite definition of that word.
Others may think of luck as a self-fulfilling prophecy, and I believe this has some truth to it.  For example, those who tend to have a more optimistic outlook, usually have much better life experiences.
Those are also the individuals who will seek out something good in a seemingly bad situation.
Then there are those who make it a habit to complain and to blame anything else instead of redirecting that energy and looking at themselves.
You can create your own luck to some degree. [Read more…]