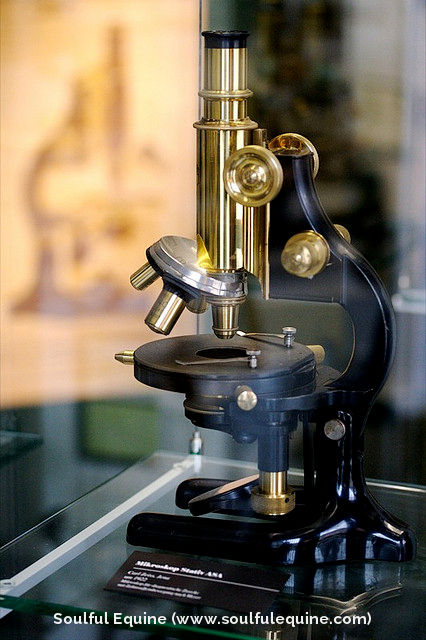 One of Soulful Equine's product reviews is on a company called Horsemen's Laboratory and on the service they provide for helping you manage parasites in your horse.
That review is not complete unless I discuss the subject of parasite resistance in horses as it relates to chemical deworming.
Parasite resistance in horses has been a problem for many years.
The average horse owner may not be aware of the impact this particular problem is beginning to have on the horse industry.
Although some of the first reports of resistance to deworming drugs date back to the early 1960s, it has started to become an even greater concern.
This concern over parasite resistance is actually growing worldwide and is not something to take lightly. [Read more…]