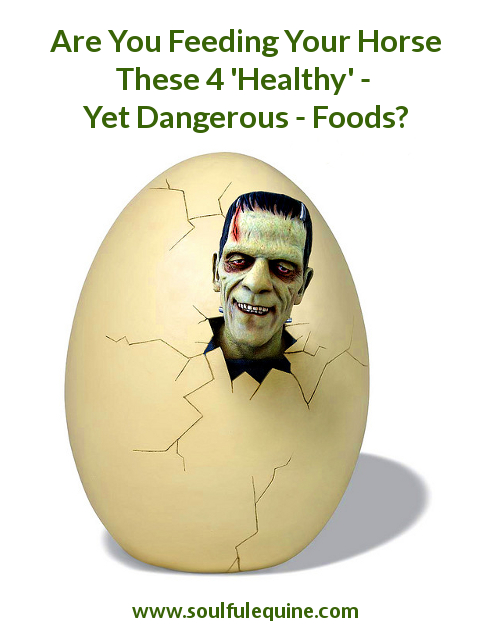 Monsteranto – Hatch One Today
Have you ever watched the movie I Am Legend with Will Smith?  The story is about a "cure" for cancer that later resulted in radical long term effects that almost knocked out the human race as we know it today.
At first, the treatment completely cures a patient's cancer.  That sounds great doesn't it?  Not so great if horrible mutations developed after the fact.
I walked away from that movie with a sick feeling in my stomach, because it's not that far fetched from what could become a reality.
Something I keep in mind is that although science is powerful and beneficial, Mother Nature will always reign – one way or another.  Man tends to easily forget that small detail.
[Read more…]