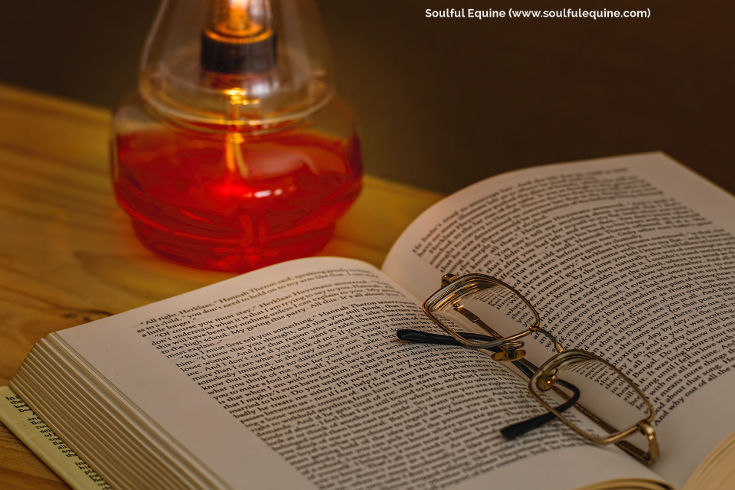 Soulful Equine's educational archive continues to grow in both popularity and value.
Since its inception, my goal has been to provide high quality content to our readers.  We've now accumulated a large archive of articles related to natural horse care.
Since the archive has grown significantly, I wanted to share with you 10 of Soulful Equine's most visited articles in 2011.

If you're new to Soulful Equine, this information will be a good introduction to the quality content we provide.
The Soulful Equine Team will build upon this foundation and continue to form a strong community of like-mind individuals who believe in being a champion for their horse.
Below is a list of the most popular educational information based on page views and social media sharing:
If you joined Soulful Equine in 2011 I would like to welcome you and thank you for your support.
Thanks to word of mouth and the number of people who share our content across the web, this site continues to grow.  If you find what we provide useful, please share it with your friends.
So you won't ever miss out, you can click here to get free email updates to Soulful Equine every time we publish an article (I have a no-spam guarantee).
You can also like us on Facebook by clicking here, follow us on Twitter, or best yet, click here to give us a plus one on Google+.
To help us end 2011 on a wonderful note, share this article with your friends to give them a taste of Soulful Equine.
Keep it soulful,
Stephanei Krahl