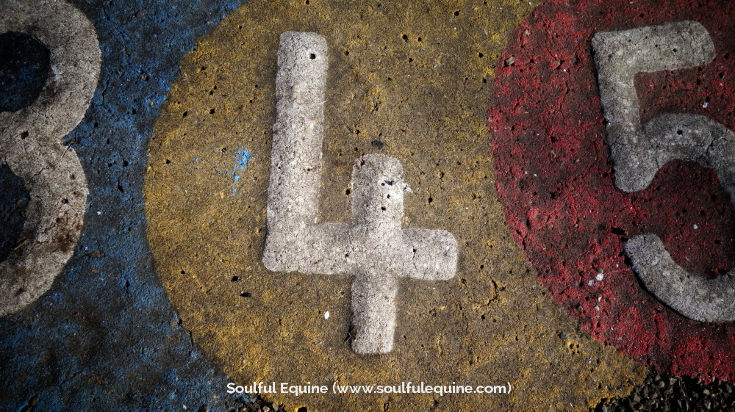 It's hard to believe another year has come and gone, but it's with great excitement that we greet 2011.
Soulful Equine™ has big plans and new ways of bringing you even more information to help your horses thrive!
Stay tuned and thanks once again for all your support!

Below are our top five natural horse care articles from 2010:
Happy New Year and see you in 2011!
####
Photo Credit – original photo modified in size and to include the Soulful Equine name and URL